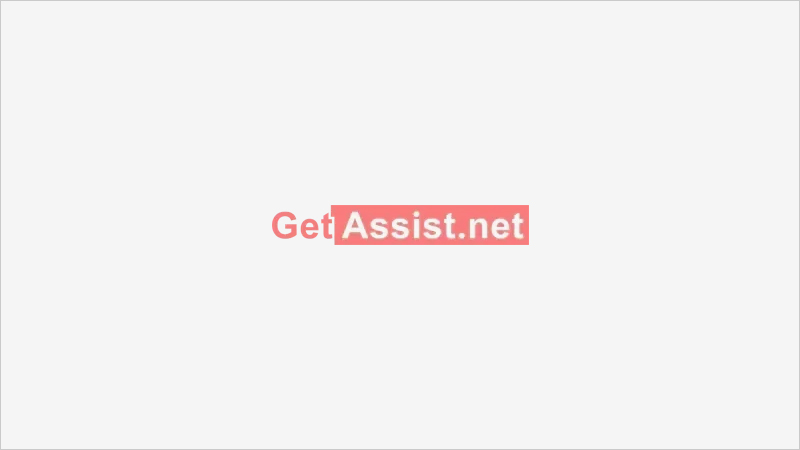 For users to find a site on the Internet, they need a domain. Converts a hard-to-remember IP address into an alphanumeric format that the user can understand. A top-level domain or domain zone is part of a domain name that comes after the last dot in the domain name. Choosing the right domain for your business website is a key step in building a successful online presence, so give it some thought and time.
There are a plethora of sites on the net and all the suitable names have already been bought. Many people immediately go shopping in the .com zone because this is a proven and recognizable domain zone. However, there are other areas as well. An excellent alternative to the well-known and promoted domain zones is the .it.com third-level domain, which has a large selection of names. It just takes your name (could be a verb, for example) and adds .it.com to it. Such a zone does not mean at all that the site is linked to Italy.
Characters and valid character lengths for .it.com domain names
The domain name must contain a minimum of 1 and a maximum of 63 characters.
Your .it.com domain name must start with a letter or number and end with a letter or number.
When creating a domain name, be sure to use the English character set which can contain letters such as az, AZ, numbers 0-9, and hyphens (-) or a combination of these.
Please note that your domain name does not begin with a comma (,) or end with a hyphen (-).
Also, the domain name does not contain a hyphen in the third and fourth positions. For example: www.uv–wx.it.com
At last, there would be no space on your .it.com domain name. For example: www.uvwx.it.com
Why register a domain with .it.com?
There are several reasons why you should register a domain name in the .it.com zone:
Wide selection of free names.
Single price for all domain names.
It is possible to purchase a premium name for a price set by the registrar.
It supports IDN names, which means you can choose a name in any language.
Suitable for SEO promotion.
Free SSL support.
Suitable for any business: IT, entertainment, online stores, services and more.
Languages ​​supported by the .it.com domain
The .it.com domain name supports multiple language formats. Domain names can be registered by entering the domain search using various language sets. Those include:
Albanian
Dutch
Bulgarian
Catalan
Simplified Chinese
Norwegian
Romanian
Slovak
Macedonian
Hungarian
Icelandic
irish
Traditional Chinese
Cyrillic
Spanish
Turkish
Ukrainian
Danish
Polish
Maltese
How to Register a Domain Name in the .it.com Zone?
You can register a domain name at get.it.com or on reseller websites. On the get.it.com site, the registration procedure is simple and straightforward:
On the main page of the site, enter the name you want to register.
Click "Look for."
You will be given a result: the name is busy or free.
If the name is free, you buy it by paying on the site using any of the available methods.
It should be noted that anyone who wants to buy a domain in the .it.com zone must provide all the data for the WHOIS service. This is necessary to restore the domain in case of loss of access to the profile and to resolve other contentious issues.
How to start a .it.com website?
After registering the .it.com domain name, you can even use it as your website or email address. But for that, a partnership with a cloud-based hosting service, a server-based hosting service, or an email and collaboration service is mandatory.
Then start progressing towards building a website. Please note that the website can be built via a browser-based builder, with a content management system installed (such as WordPress and Drupal), or by a professional web designer/developer.
When it comes to security, try to protect the website with SSL which ultimately improves the speed of your website using Secure Web Accelerator.
What is the price of a domain at .it.com?
.it.com domains are $49 each. The renewal price ranges from $30 to $49 per year. It depends on the number of years for which you wish to renew your domain registration. The .it.com zone also has premium domain names. Their prices may be higher than the regular ones. The client can receive discounts for long-term renewal and the presence of high account turnover.
More details on the official website of the registrar, https://get.it.com/.
Conclusion
Over time, the demand for domain extensions that focus on the IT industry increased. However, this results in the flourishing of the IT industry. In addition to its versatility, .it.com can be positioned in different ways, such as information technology, income tax, enhanced tours, immunotherapy, etc. In conclusion, the .it.com domain increases your online presence among Italian Internet users.
---